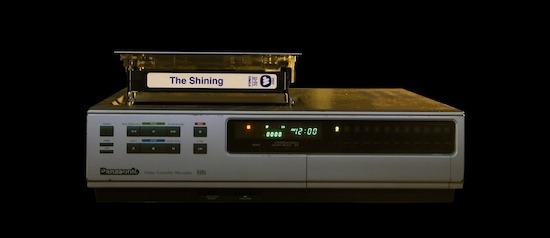 Screening
Room 237
Part of Complete Kubrick
Saturday, September 18, 2021, 4:30 p.m.
Museum of the Moving Image – Redstone Theater
Dir. Rodney Ascher. 2012, 102 mins. DCP. Stanley Kubrick's highly anticipated Stephen King adaptation The Shining received a wide release in the summer of 1980. The reviews were mixed, but the box office, after a slow start, eventually picked up. End of story? Hardly. In the 30 years since the film's release, a considerable cult of Shining devotees emerged, fans who claim to have decoded the film's secret messages addressing everything from the genocide of Native Americans to a range of government conspiracies. Rodney Ascher's wry and provocative documentary Room 237 fuses fact and fiction through interviews with cultists and scholars, creating a kaleidoscopic deconstruction of Kubrick's still-controversial classic.
Please note: The Shining screens at 1:00 and 7:00 p.m. on the same day, September 18.
ickets: $15 / $11 seniors & students / $9 youth (ages 3–17) / $7–11 for MoMI members. Order online.
After your purchase, an electronic ticket will be sent via email. All seating is general admission. Please review safety protocols before your visit.