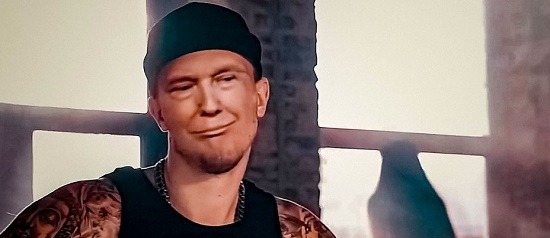 Screening & Live Event
Our New President
With Maxim Pozdorovkin in person
New York Premiere co-presented with Rooftop Films
Dir. Maxim Pozdorovkin. 2018, 77 mins. DCP. In English and Russian with English subtitles. The most entertaining queasy-making film of the year, Our New President is an entirely found-footage, mostly TV news–sourced documentary comprised entirely of lies. From a persistent urban myth involving a mummy's curse on Hillary Clinton through misinformation supporting the candidacy of Donald Trump, and from state-run news shows on Vesti, NTV, and the influential international cable channel Russia Today to patriots on YouTube, Maxim Pozdorovkin's purposefully off-kilter documentary bears witness to the spread of fake news that helped influence the U.S. presidential election and foments distrust in truth and objectivity within the Russian populace.


Tickets: $15 ($11 seniors and students / $9 youth (ages 3–17) / free for children under 3 and Museum members at the Film Lover and Kids Premium levels and above). Order tickets online. (Members may contact [email protected] with questions regarding online reservations.)

Ticket purchase includes same-day admission to the Museum (see gallery hours). View the Museum's ticketing policy here. For more information on membership and to join online, visit our membership page.