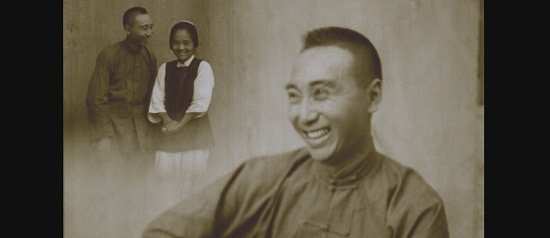 Screening & Live Event
Hate and Love in Silent Cinema
With musical accompaniment by Stephen Horne

The Premiere of the Rediscovered Something Good — Negro Kiss (Selig, 1898) Presented by Dino Everett (USC Hefner Moving Image Archive) and Allyson Nadia Field (U of Chicago)

U.S. premiere of the restoration of Laogong zhi aiqing (Laborer's Love,1922) the oldest surviving Chinese film Presented by Chen Biqiang (China Film Archive) & Zhang Zhen (NYU Asian Film and Media Initiative
Premiere of the Reconstructed La Fiera Domada with W. S. Hart and Bessie Love (1916/1923) Presented by Andrés Levinson & Paula Félix Didier (Museo del Cine, Buenos Aires)

Three American Beauties (Edison, 1906) Presented by Museum of Modern Art & National Library of Norway

Tickets: $15 ($11.25 for members at the Film Lover and MoMI Kids Premium levels, free for Silver Screen members and above). Order tickets online. (Members may contact [email protected] with any questions regarding online reservations.)

View the Museum's ticketing policy here. For more information on membership and to join online, visit our membership page.