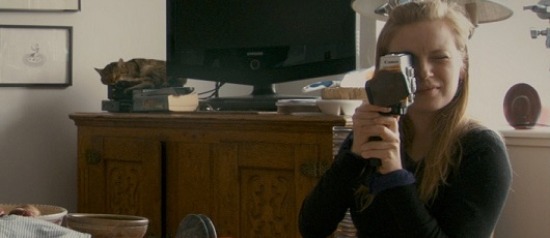 Screening
Stories We Tell
Dir. Sarah Polley. 2012, 108 mins. 35mm. In this genre-bending, deeply personal documentary, Oscar-nominated writer/director Sarah Polley discovers that the truth depends on who is telling it. Polley (Away from Her, The Sweet Hereafter) is both filmmaker and detective here, investigating the secrets kept by a family of storytellers and interviewing a cast of characters of varying reliability, eliciting refreshingly candid, yet mostly contradictory, answers to the same questions. As each relates their version of the family mythology, present-day recollections shift into nostalgia-tinged glimpses of their late mother, poignant imagery that ultimately calls Polley's own truth-telling into question. Nominated for three Cinema Eye Honors and winner of Best Director for Polley.

Tickets: $12 (Free for members at the Film Lover and MoMI Kids Premium levels and above). Order tickets online. (Members may contact [email protected] with any questions regarding online reservations.)

Ticket purchase may be applied toward same-day admission to the Museum (see gallery hours). View the Museum's ticketing policy here. For more information on membership and to join online, visit our membership page.