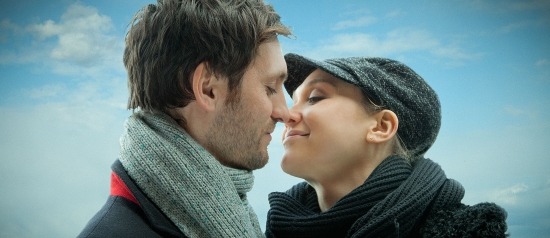 SCREENING
The Unexpected Life
With director Jorge Torregrossa in person
Presented by the Instituto Cervantes

Spain. Dir. Jorge Torregrossa. 2014, 107 mins. With Javier Cámara, Raúl Arévalo, Tammy Blanchard. One of Spain's most esteemed actors, Javier Cámara (Pedro Almodóvar's Talk to Her and Bad Education) delivers a winning performance in this bittersweet romantic comedy. He stars as a Spanish ex-pat trying to make it as an actor in New York City. When his more conventional cousin arrives for a visit, the pair initially seem to have little in common. But as they bond over their shared Spanish heritage, each makes surprising discoveries about life and love. A charming valentine to New York City, The Unexpected Life offers wise and witty insights into what it means to be a foreigner in a new country.
Tickets: $12 ($9 for senior citizens and students / free for members at the Film Lover level and above). Order tickets online. (Members may contact [email protected] with any questions regarding online reservations.)

All tickets include same-day admission to the Museum (see gallery hours). View the Museum's ticketing policy here. For more information on membership and to join online, visit our membership page.