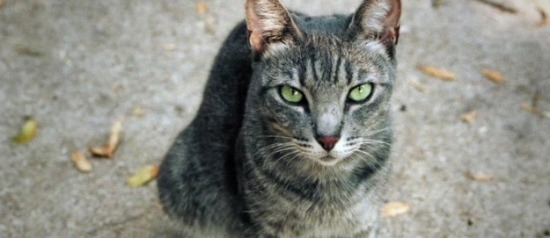 SCREENING
Goliath
Dir. David Zellner. 2008, 82 mins. Digital projection. With David Zellner, Nathan Zellner, Caroline O'Connor. An attempt to find the amusing in the mundane, this film follows a recently divorced man obsessed with his missing cat, Goliath. It established the Zellner Brothers as unique American storytellers.

Tickets are included with paid Museum admission on a first-come, first-served basis. Members at the Film Lover level and above may reserve tickets in advance.

View the Museum's ticketing policy here. For more information on membership and to join online, visit our membership page.