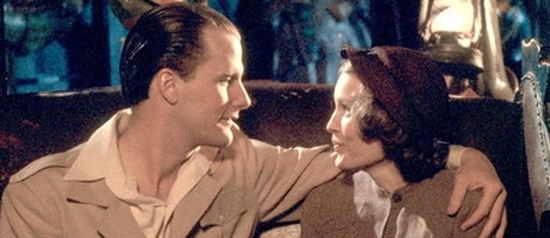 SCREENING
The Purple Rose of Cairo
Dir. Woody Allen. 1985, 82 mins. 35mm. With Mia Farrow, Jeff Daniels. Woody Allen's whimsical comedy stars Mia Farrow as a 1930s movie fan whose screen idol walks out of a film and into her life. Willis uses exquisite pastel colors to capture small-town life and a brilliantly controlled array of optical effects to portray the different layers of fantasy and reality.
Tickets are included with paid Museum admission on a first-come, first-served basis. Members at the Film Lover level and above may reserve tickets in advance.
View the Museum's ticketing policy here. For more information on membership and to join online, visit our membership page.