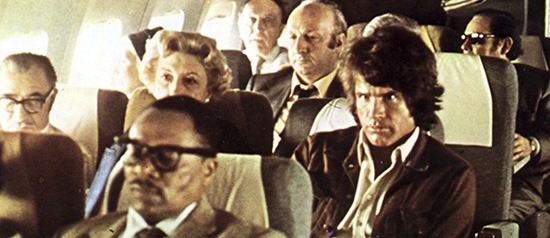 SCREENING
The Parallax View
Dir. Alan Pakula. 1974, 102 mins. 35mm. With Warren Beatty, Paula Prentiss. Pakula's paranoid thriller is an updated Shock Corridor in which a reporter commits himself to the madhouse of American politics to solve the assassination of an RFKlike presidential candidate. The nervy camerawork by Willis uses off-kilter framing to convey a creeping sense of unseen, sinister forces at work.
Tickets are included with paid Museum admission on a first-come, first-served basis. Members at the Film Lover level and above may reserve tickets in advance.
View the Museum's ticketing policy here. For more information on membership and to join online, visit our membership page.