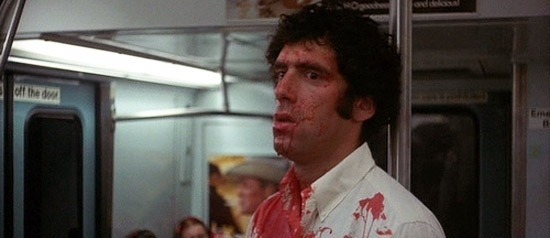 SCREENING
Little Murders
Dir. Alan Arkin. 1971, 110 mins. Archival 35mm print. With Elliot Gould, Marcia Rodd. Alan Arkin's adaptation of Village Voice cartoonist Jules Feiffer's caustic play was co-produced by its star, erstwhile chorus boy Elliott Gould. Willis's appropriately edgy cinematography gives this mordant black comedy an extra jolt.
Tickets are included with paid Museum admission on a first-come, first-served basis. Members at the Film Lover level and above may reserve tickets in advance.
View the Museum's ticketing policy here. For more information on membership and to join online, visit our membership page.