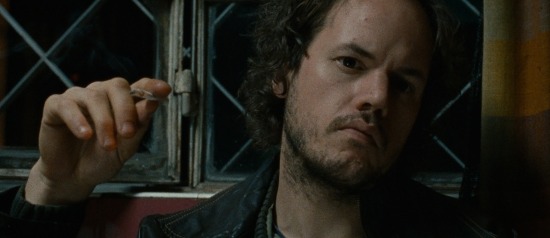 SCREENING
The Militant
Winner of Best Fiction Film at the 5th Annual Cinema Tropical Awards
Dir. Manolo Nieto. Uruguay/Argentina. 2013. 129 mins. With Sebastian Blanquer, Rosana Cabrera, Maria Pia D'Andrea, Felipe Dieste. In Spanish with English subtitles. A university student involved in militant leftist activism is faced with difficult decisions when his father suddenly dies, leaving him in charge of their troubled ranch and forcing him to take on the role of a middle class bourgeois. Set in 2002 –the year of a major financial crisis in the small South American nation–The Militant is "a cinematic essay on the grasp and the limits of activism" (Howard Feinstein, Screen Daily).

Tickets for Friday evening screenings: $12 ($9 for senior citizens and students / free for members at the Film Lover level and above). Tickets are available on a first-come, first-served basis. Members at the Film Lover level and above may reserve tickets in advance.
View the Museum's ticketing policy here. For more information on membership and to join online, visit our membership page.