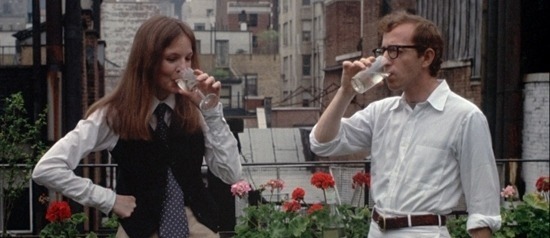 SCREENING
Annie Hall
Dir. Woody Allen. 1977, 93 mins. 35mm. With Diane Keaton, Woody Allen. The first of seven collaborations between Gordon Willis and Woody Allen, Annie Hall remains the director's masterpiece, a kaleidoscopic romantic comedy and memory film with a loose structure grounded by Willis's warm, controlled palette.
Tickets for Friday evening screenings: $12 ($9 for senior citizens and students / free for members at the Film Lover level and above). Tickets are available on a first-come, first-served basis. Members at the Film Lover level and above may reserve tickets in advance.
View the Museum's ticketing policy here. For more information on membership and to join online, visit our membership page.