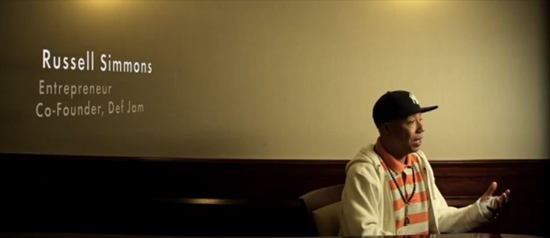 SCREENING
This Is the Life and My Mic Sounds Nice: The Truth About Women in Hip Hop
In her lively and thoroughly enjoyable documentary
This Is the Life
(2008, 97 mins. Digital projection), DuVernay documents the Los Angeles hip hop scene that flourished at the Good Life Cafe, a South Central health-food store. In
My Mic Sounds Nice: The Truth About Women in Hip Hop
(2010, 42 mins. Digital projection), DuVernay focuses on the history of women in hip hop in this short documentary that features Missy Elliott, Salt-N-Pepa, and Chuck D.
Tickets are included with paid Museum admission on a first-come, first-served basis. Members at the Film Lover level and above may reserve tickets in advance.
View the Museum's ticketing policy here. For more information on membership and to join online, visit our membership page.