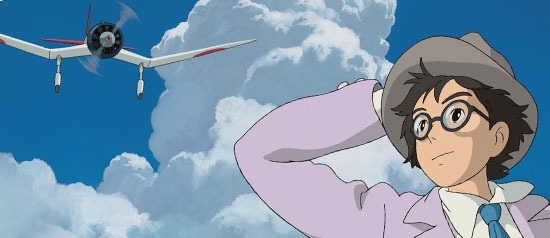 SCREENING
The Wind Rises (Kaze tachinu)
Dir. Hayao Miyazaki. 2013, 126 mins. DCP. In Japanese with English subtitles. With Hideaki Anno, Hidetoshi Nishijima, Miori Takimoto. Reported to be Japanese master Miyazaki's final film, The Wind Rises is a wondrous retelling of the life of Jiro Horikoshi, the visionary engineer whose innovative airplane designs for the Japanese military pushed the country's aviation program to new heights—and ultimately sowed the seeds for the horrors of WWII. Overflowing with breathtaking imagery and profound reflections on creativity, this is a poignant farewell from Japan's most beloved living filmmaker.
Tickets are included with paid Museum admission on a first-come, first-served basis. Members at the Film Lover level and above may reserve tickets in advance.
View the Museum's ticketing policy here. For more information on membership and to join online, visit our membership page.