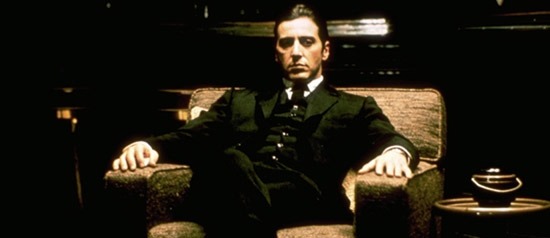 Screening
The Godfather: Part II
Dir. Francis Ford Coppola. 1974, 200 mins. plus intermission. With Al Pacino, Robert De Niro, Diane Keaton, John Cazale. Only two years later, Coppola did it again. The expansive second Godfather installment is both sequel (following the exploits of new family head Michael, played
by a brooding Pacino) and prequel (going back in time to track godfather Vito's early days in Sicily as a young man, played by an Oscar-winning De Niro) that matches and in many ways surpasses the emotional impact of the first.

Free with Museum admission.