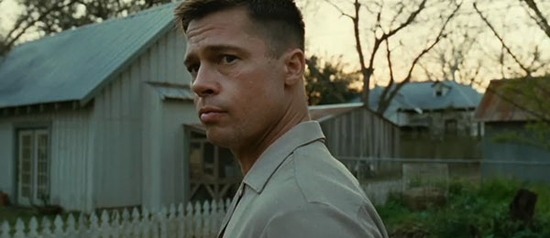 Screening
The Tree of Life
With Special Photographic Effects Supervisor Douglas Trumbull in person
Dir. Terrence Malick. 2011, 139 mins.
With Brad Pitt, Sean Penn, Jessica Chastain, Hunter McCracken. One of the movie events of this year (and probably the past decade), this mammoth work of cinematic poetry is Malick's personal vision of a young boy's coming of age in suburban 1950s Texas. It's also a deeply philosophical take on life, death, and the whole shebang, featuring an astonishing depiction of the creation of the world. It must be experienced in a theater.

Tickets: $15 public / $10 Museum members / Free for Silver Screen members and above. Call 718 777 6800 to reserve tickets or order online.