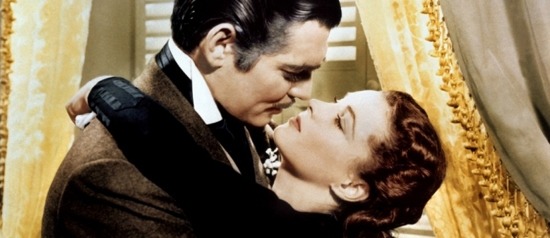 Screening
Gone With the Wind
Dir. Victor Fleming. 1939, 238 mins..
New digital restoration. With Vivien Leigh, Clark Gable, Olivia de Havilland, Leslie Howard, Hattie McDaniel. David O. Selznick produced this ravishing adaptation of Margaret Mitchell's behemoth best-selling novel, a Technicolor epic that represents the pinnacle of Hollywood craftsmanship in terms of cinematography, art direction, costume design, effects, music, and performance. It doesn't hurt that Leigh turns selfish Civil War-era Southern belle Scarlett O'Hara into one of cinema's most complex characters.

Free with Museum admission.