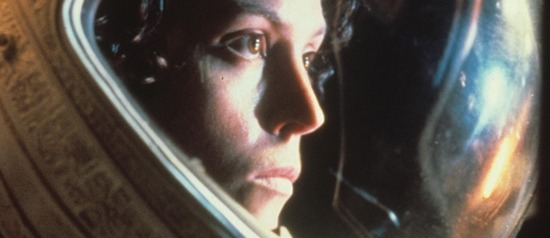 Screening
Alien
Dir. Ridley Scott. 1979, 116 mins.
With Sigourney Weaver, Tom Skerritt, John Hurt, Ian Holm. Ridley Scott's elegant creep-show transported the haunted-house genre to outer space. After a particularly nasty foreign agent smuggles itself—in famously gruesome fashion—onto a mining ship, the crew is picked off one by one. A gothic for the ages, thanks to the pitch-black widescreen compositions, Carlo Rambaldi's iconic creature design, and Weaver's star-making performance as Ripley.

Free with Museum admission.