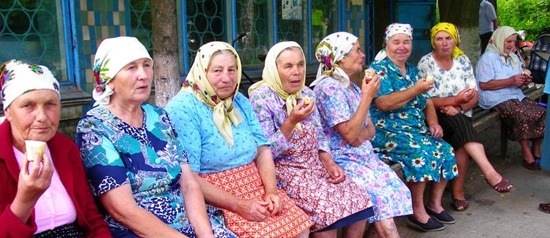 Screening
Films by Naomi Uman
In 1906, Uman's great-grandparents emigrated from the Ukraine to the United States; a century later, she made the same journey in reverse, moving to the village of Legedzine. The process of immersing herself in her new surroundings became the basis for Uman's latest cycle of films and videos, the Ukrainian Time Machine. Kalendar, a poetic language lesson, matches each month of the year with a vivid seasonal image. Clay is a portrait of a small rural factory where bricks are made using an ancient process. In the affecting Video Diary, Uman turns the camera on herself, chronicling her decision to relocate (and the accompanying doubts and anxieties), her friendships with the village babushkas, and her undercover attempts to enter the cloistered world of the local Hasidic community.
Kalendar
2008, 10 mins. 16mm.
Clay
2008, 15 mins. 16mm.
Video Diary
2011, 83 mins. Digital projection.

Free with Museum admission.