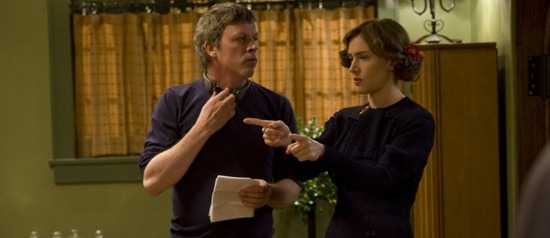 Screening
Mildred Pierce
Presented courtesy of Home Box Office.
Dir. Todd Haynes. 2011, 330 mins. Digital projection. With one intermission. With Kate Winslet, Evan Rachel Wood. Todd Haynes's adaptation of James Cain's novel
Mildred Pierce
is one of the cinema events of the year. Although it was created as a five-part miniseries for HBO, it is an exquisitely detailed and visually ravishing film. This is a rare opportunity to see it in its entirety, on the big screen. The story of a housewife who leaves her unemployed, cheating husband and attempts to maintain her and her family's social position during the Great Depression,
Mildred Pierce
has been fully reinvented by Haynes as a study of recent history and popular culture that reflects on contemporary life.
Tickets are first-come, first-served. Museum members may reserve tickets in advance by calling 718 777 6800. To find out more about membership opportunities, please click
here.
Mildred Pierce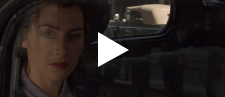 Related Links
J. Hoberman's review in Village Voice
Mildred Pierce costumes in Behind the Screen
Dennis Lim interviews Todd Haynes