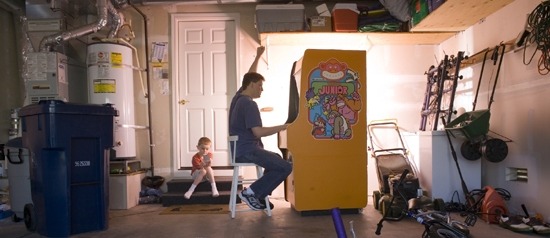 Screening
The King of Kong: A Fistful of Quarters
Dir. Seth Gordon. 2008, 79 mins.
35mm print. A vicious rivalry erupts when unknown gamer Steve Wiebe, a suburban father and engineer, announces his new Donkey Kong world record. Reigning champion and hot sauce mogul Billy Mitchell suspects foul play, and the two find new ways to trump each other to gain entry into the 2009 Guinness book. After the movie, play vintage arcade games in the core exhibition Behind the Screen.

Free with Museum admission.

PG-13
King of Kong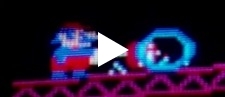 Other Dates
April 30
12:30 pm
Related Links
Moving Image Source: Early Video Games
Moving Image Source: Video Arcade Games