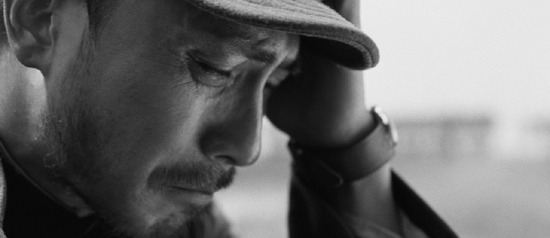 Screening
City of Life and Death (Nanjing! Nanjing!)
Introduced by series curator, Bérénice Reynaud
Dir. Lu Chuan. 2009, 132 mins.
35mm print.With Liu Ye, Gao Yuanyuan, and Hideo Nakaizumi. "In 1937, the Japanese Army occupied the former Chinese capital and instituted a horribly violent period that has become known as the Rape of Nanking. This is the first big-budget Chinese film to dramatize this seminal event in their modern history. Shot in black-and-white, with a gripping visual style that effortlessly glides between the intimate and the spectacular, director Lu Chuan crafts a multicharacter drama that, for the most part, refuses to caricature the Japanese as monsters." —Seattle International Film Festival

Free with Museum admission.

City of Life and Death
Related Links
Article: City of Life and Death: Social-Political Background