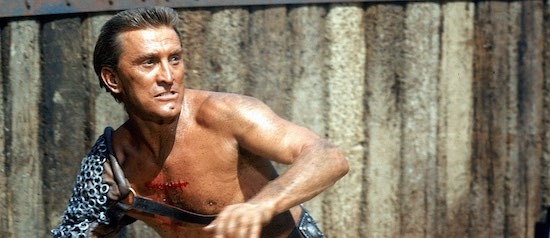 SERIES

See It Big: 70mm!
August 20–September 10, 2021
With a higher resolution and more light hitting the frame, 70mm film offers a bigger, brighter image than 35mm. It also offers richer sound, with more space on the soundtrack. It is the ideal film format for ambitious cinematic spectacles, yet with the transition to digital filmmaking, 70mm movies have become increasingly rare. Filmmakers like Christopher Nolan are keeping the tradition alive, as his
Tenet
recently proved. In this selection of rare 70mm screenings, we're also pleased to present big-screen epics from Stanley Kubrick and David Lean.