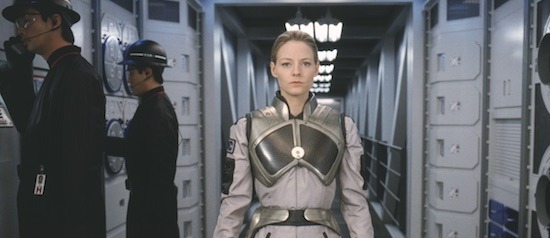 SERIES

Science on Screen: Outer Space Speculators
Ongoing
Much as Stanley Kubrick sought advice from artificial intelligence pioneer Marvin Minsky on how to conceptualize the intelligent learning machine that ended up as HAL 9000, so have directors from Fritz Lang to Claire Denis consulted with scientists about what the future of space might look like.
Outer Space Speculators
presents feature films from as early as 1925 that have offered speculative visions of outer space grounded in scientific research of their time. Each screening will be introduced by a scientific researcher speaking about enduring topics–from searching for new worlds to extracting resources in space–explored by these films.
Organized by Sonia Epstein, Associate Curator of Science and Film